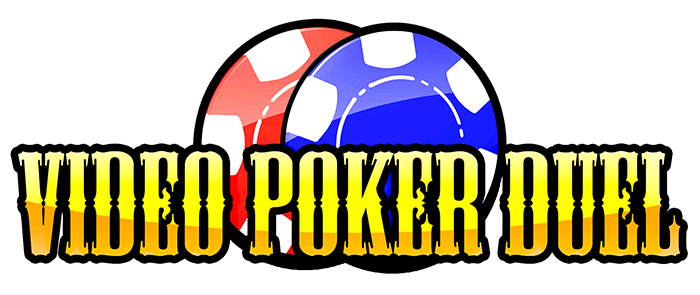 Master your poker skills and face off with your friends in a duel!
Get it for ...
Video Poker
Play Video Poker Duel !
Become a poker master in this traditional "Jacks or better" style game of video poker. Sharpen your skills in single player mode or go head-to-head with your friends in CHALLENGE MODE for a good ol' fashion duel!
"Video Poker Duel is a great addition to the SCE game line-up"
-Becky G
Cool Features
New 3D Animations
Single Player Mode
Two Player Duel
Share your best hands on Facebook, Twitter & Googe+
Use your winnings on deck faces, card backs, backgrounds and more!
Two Play Duel
Play two player. Start each round with the same amount of chips. Bet 1 - 5 chips per hand. The better your hand, the more chips you win! The player with the most chips at the end of each round wins the round AND bonus chips.
Get it for ...
"Great competitive fun!"
-Kc Sind
Check out the rest of our games at www.silvercrk.com